Les filles de DAD
Original score created by Jonathan Ménard. 
Score Production by Touché Music.
Come join this electric family who lives entirely with dad! Welcome to Dad's… well, to Dad's Daughters : Bébérénice, Roxane, Ondine and Panda! Four sisters aged 2, 8, 12 and 18, as different as their respective mothers! But, they share the same actor father, who found the role of his life by taking care of his four darling daughters.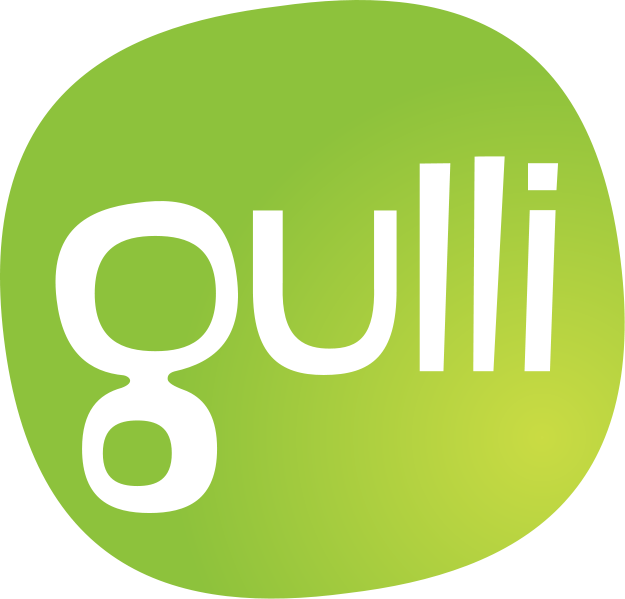 Production partners
Production : Dupuis Edition & Audiovisuel
Co-Production : Belvision, Ellipsanime et la RTBF